How to Conquer the World - 5 Financial Strategies for Savvy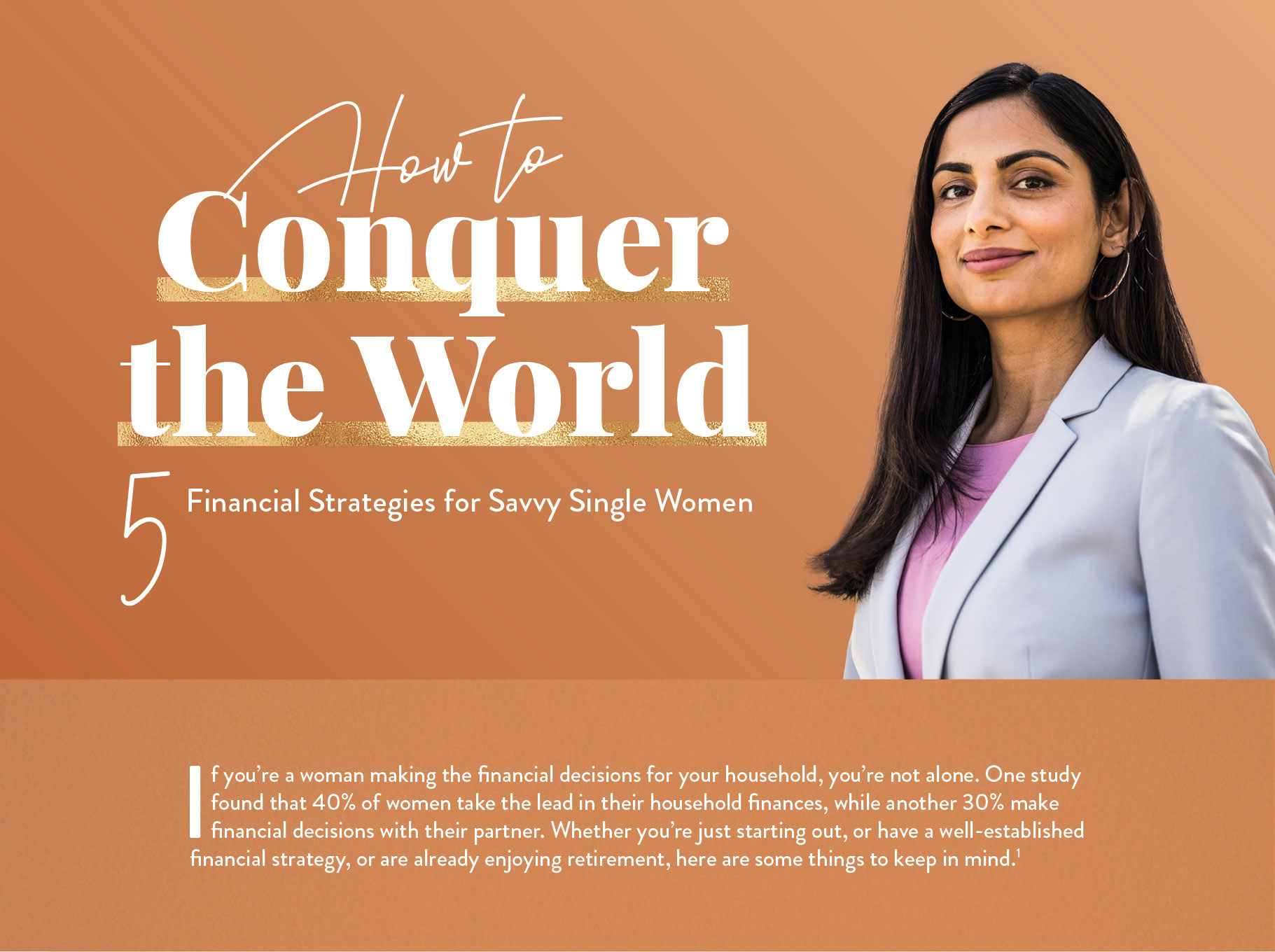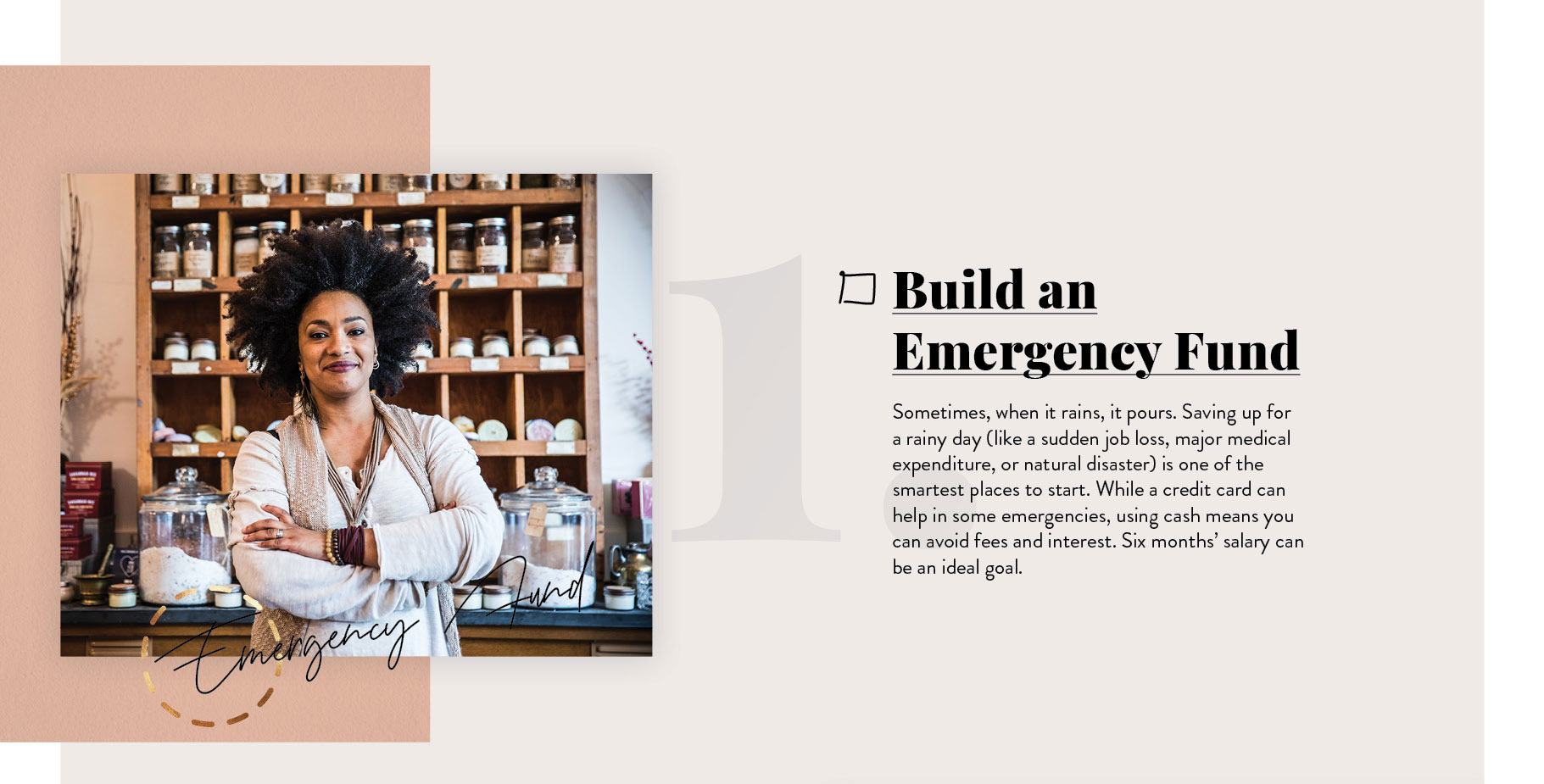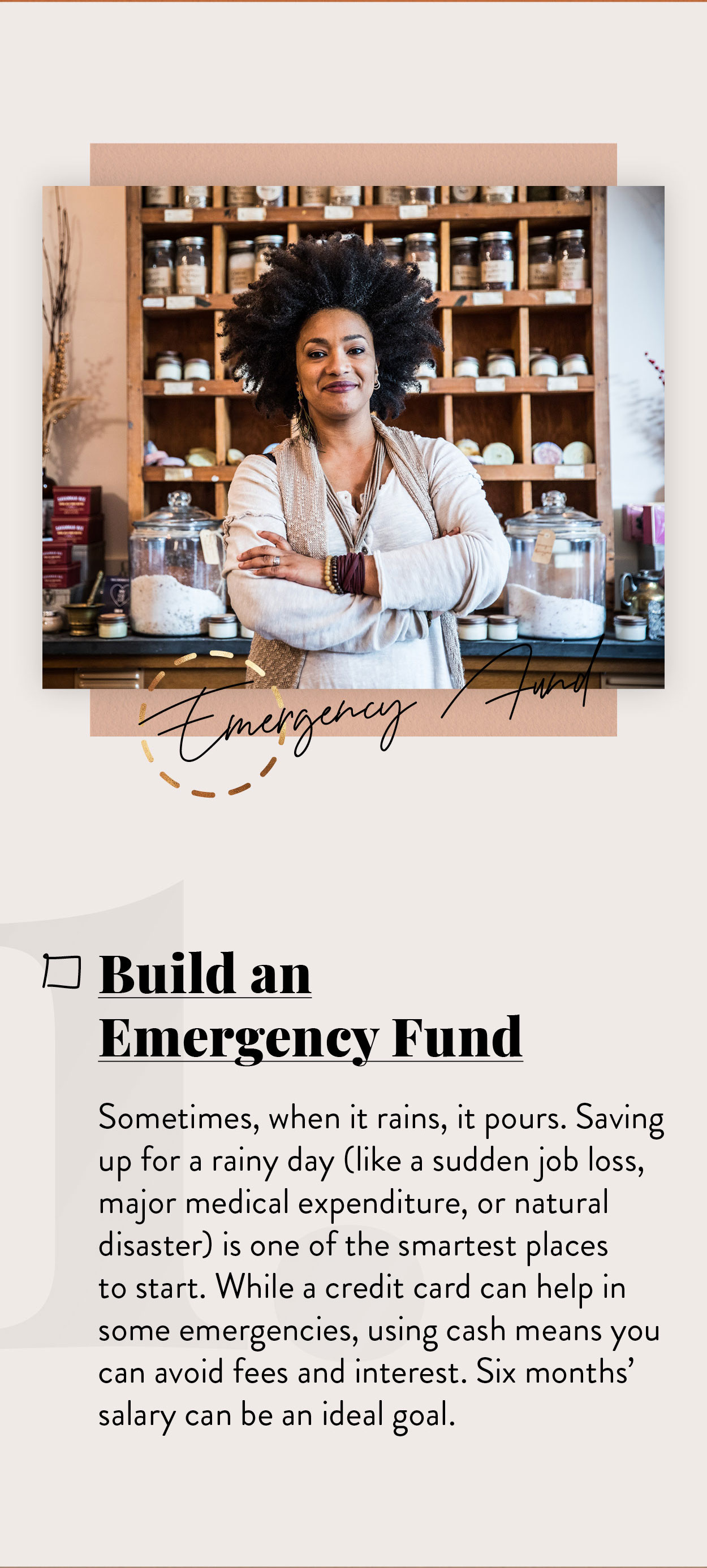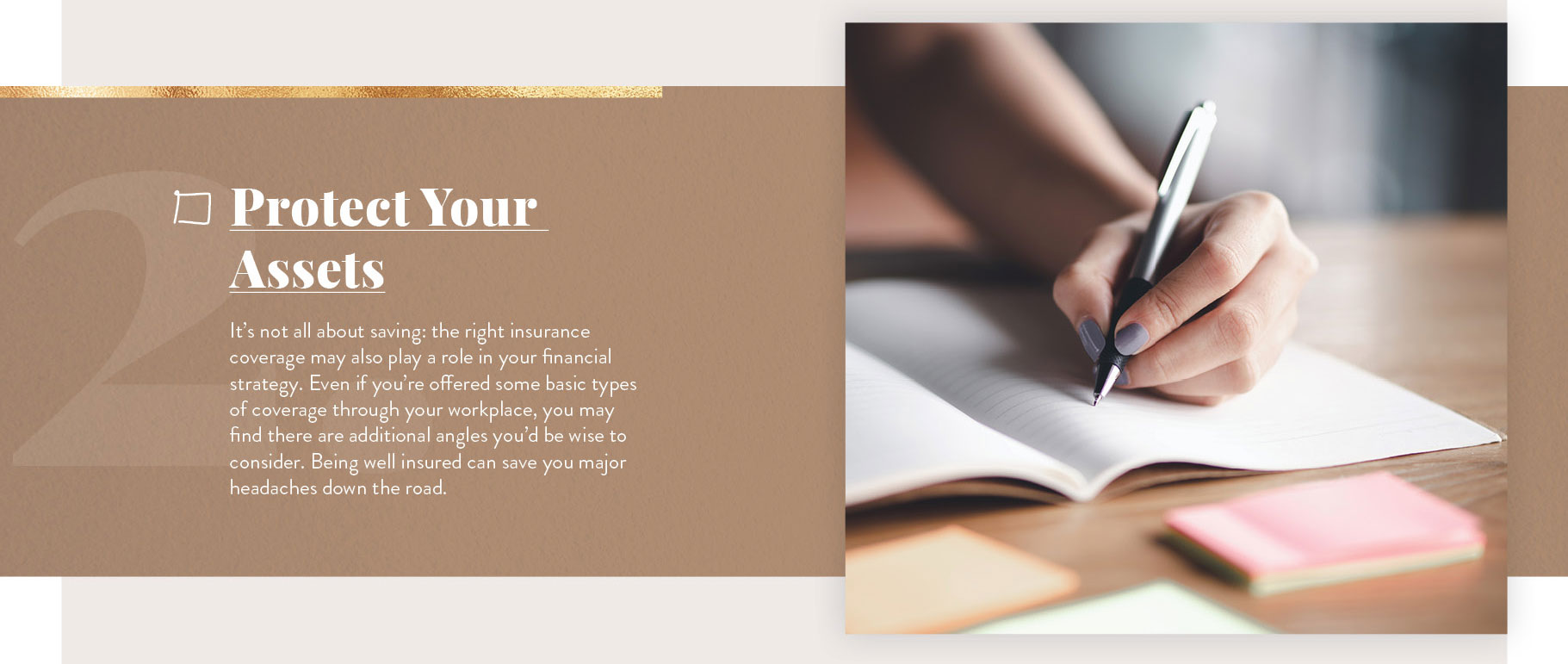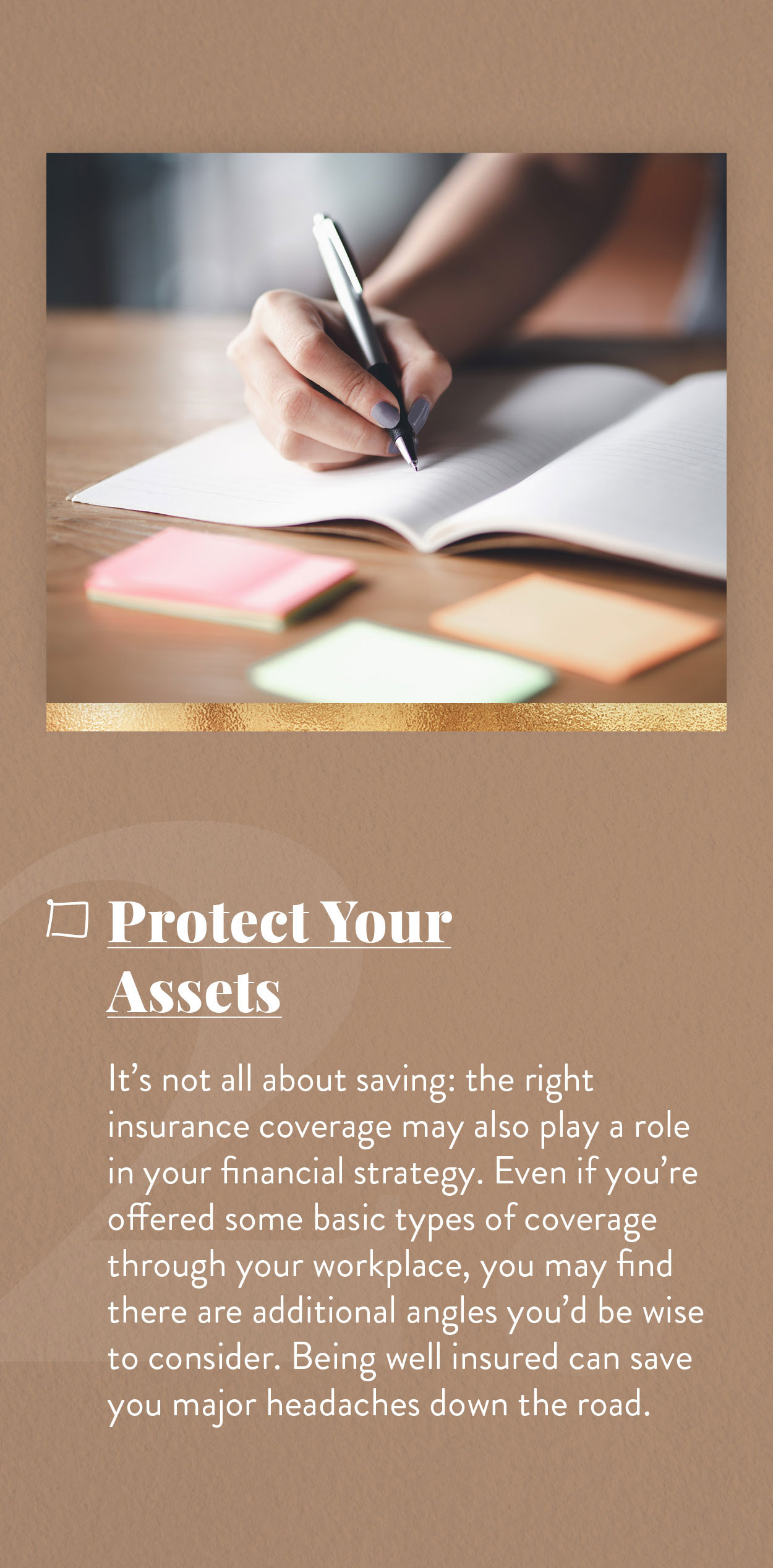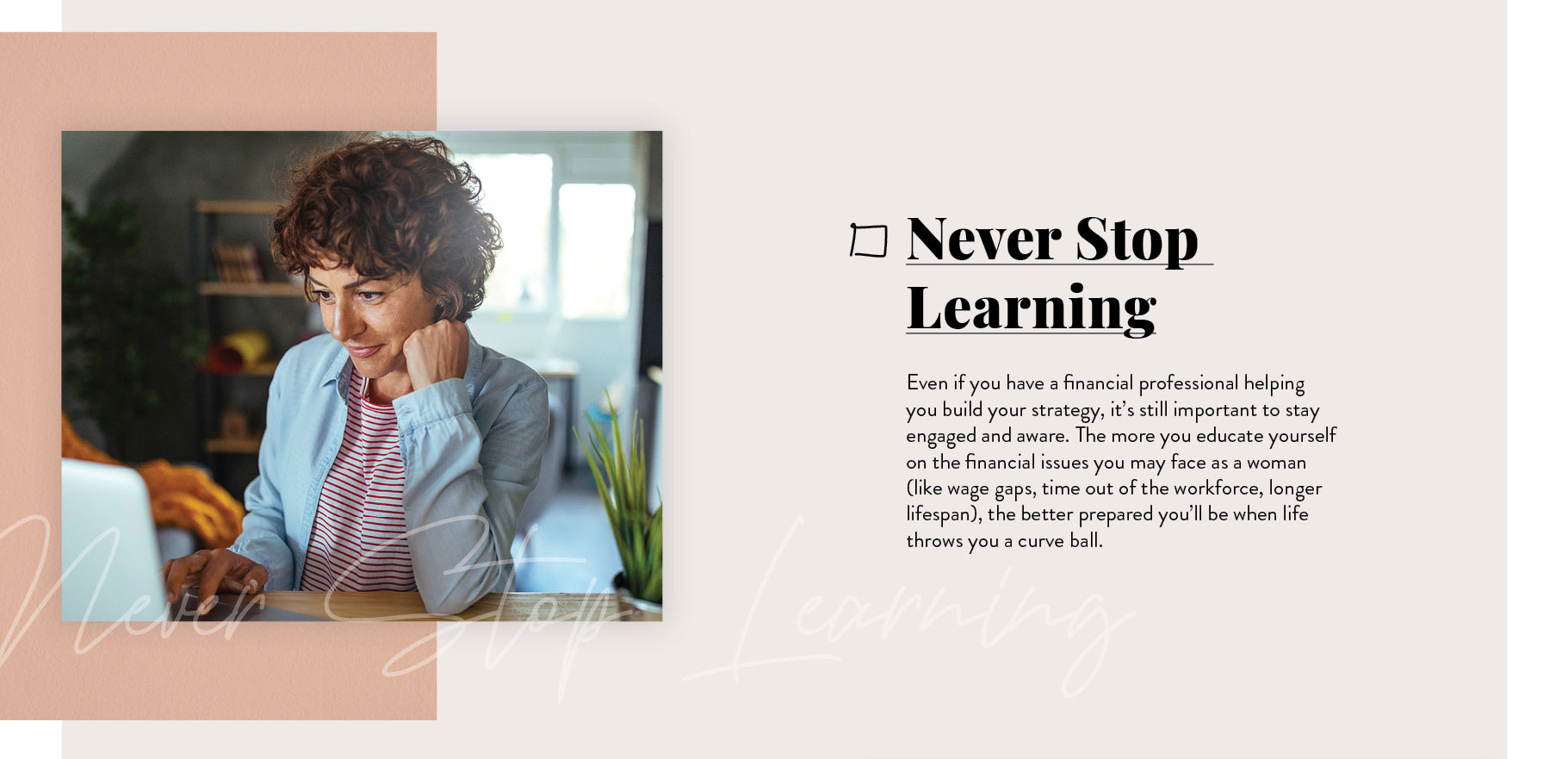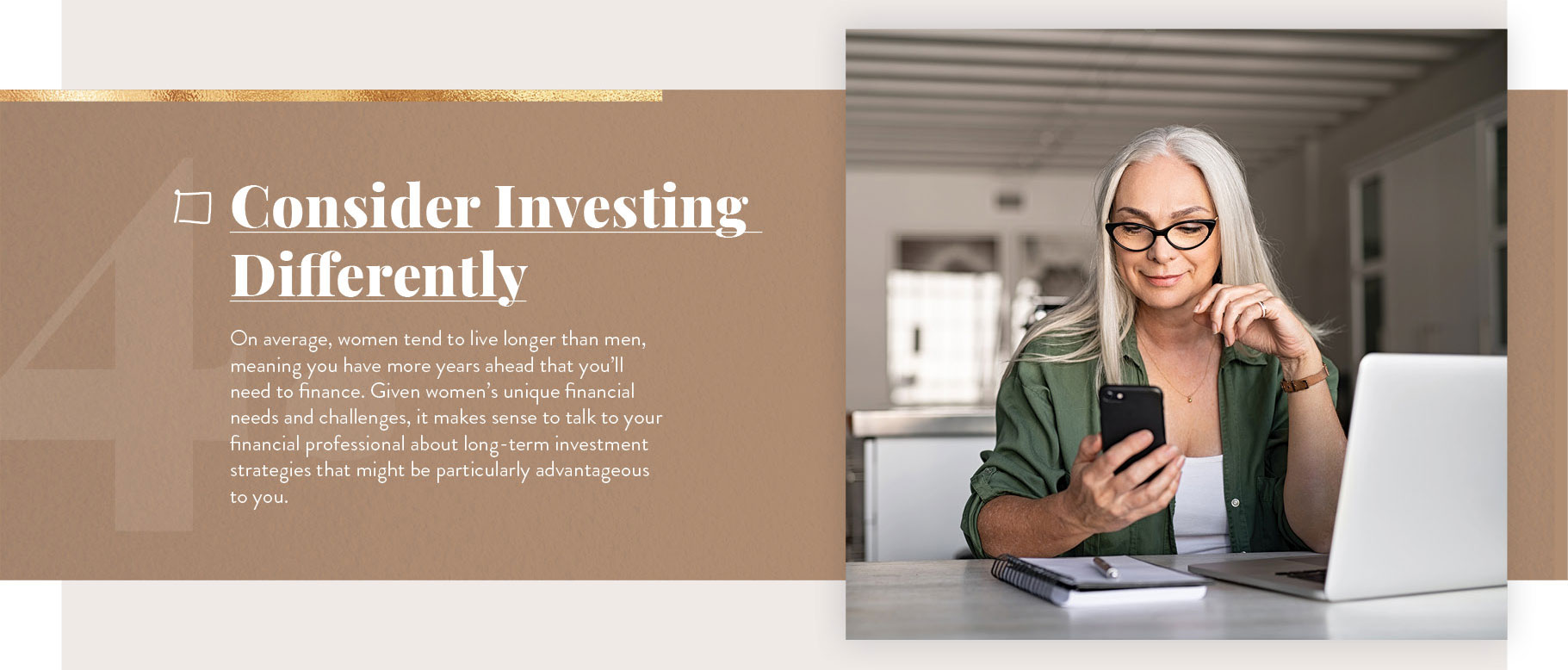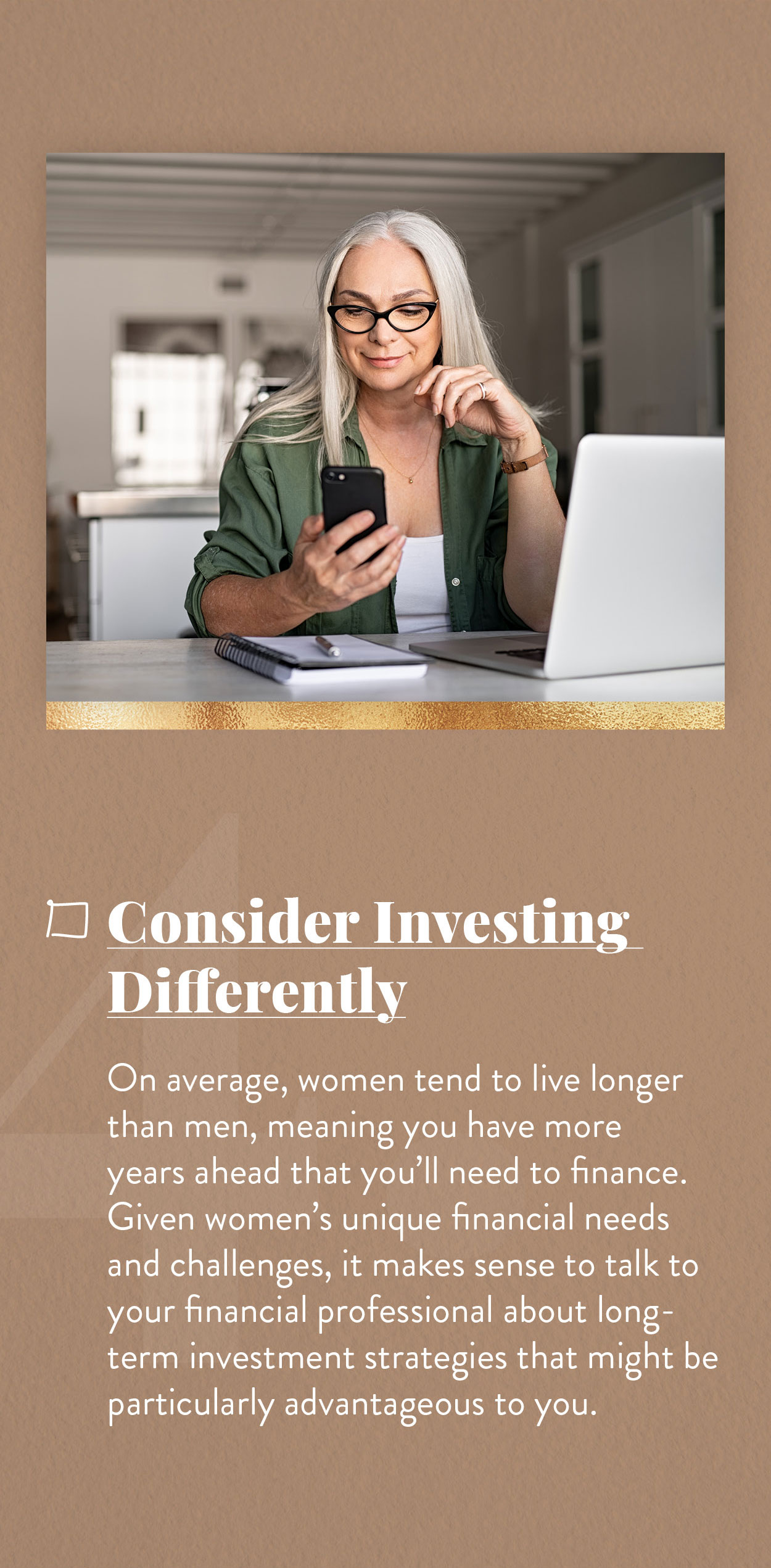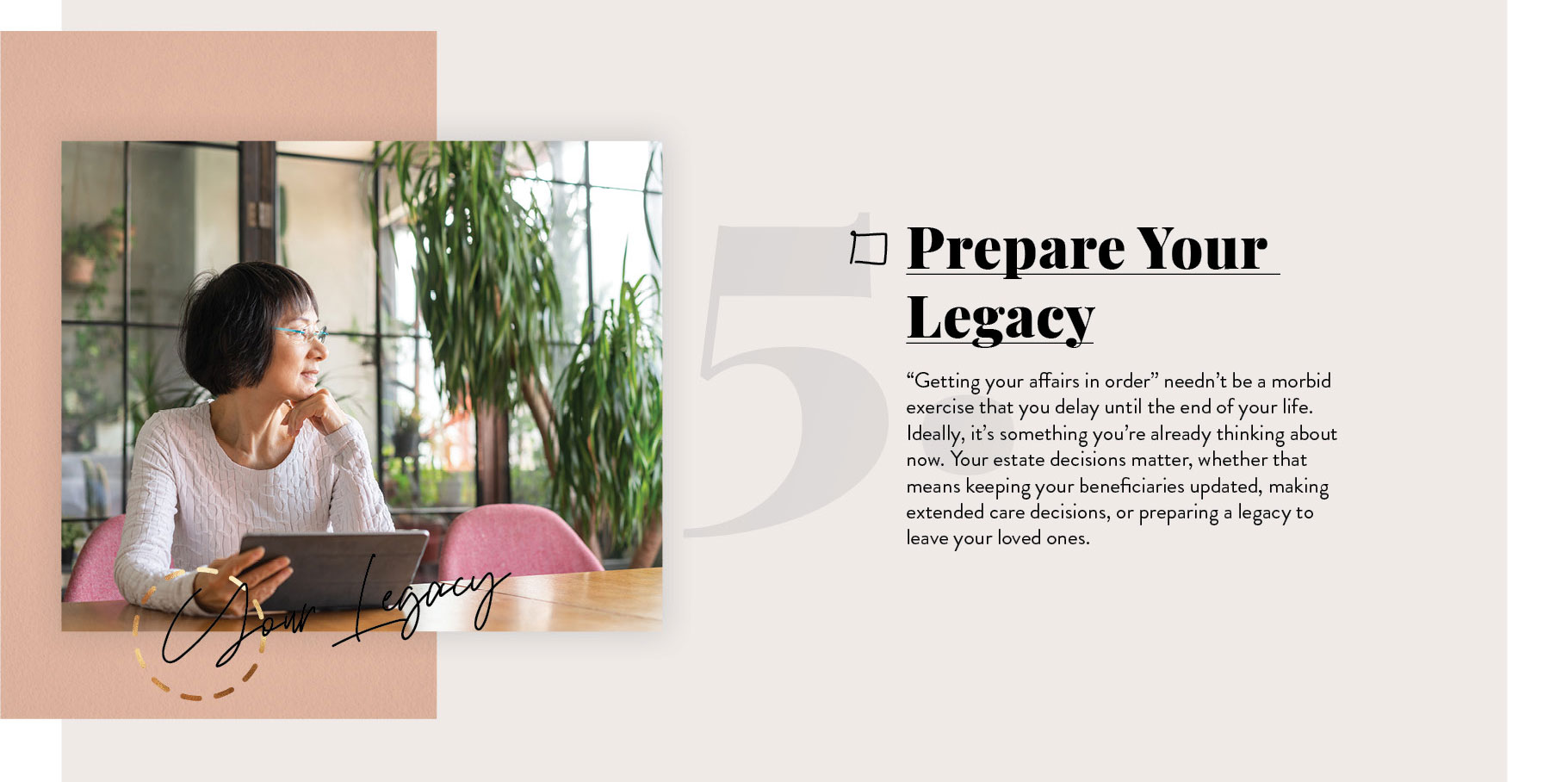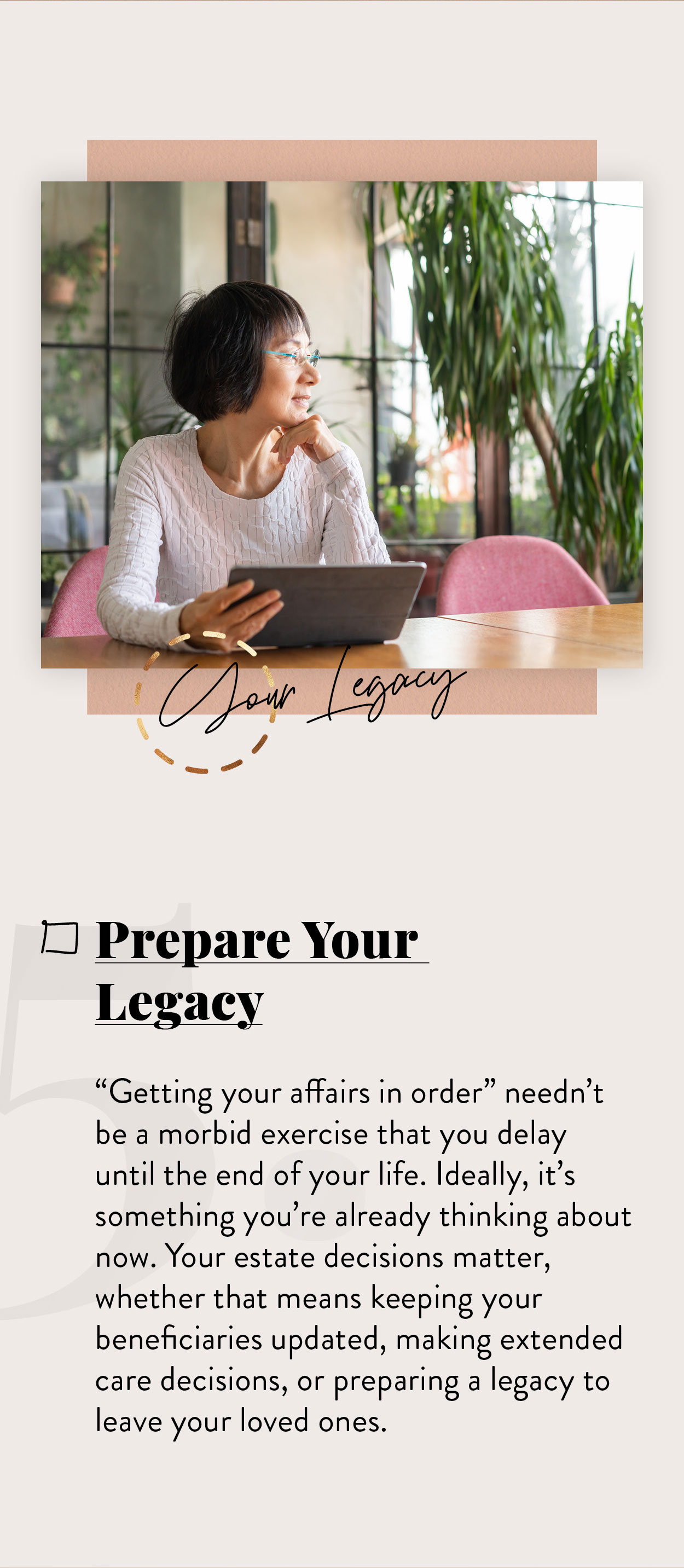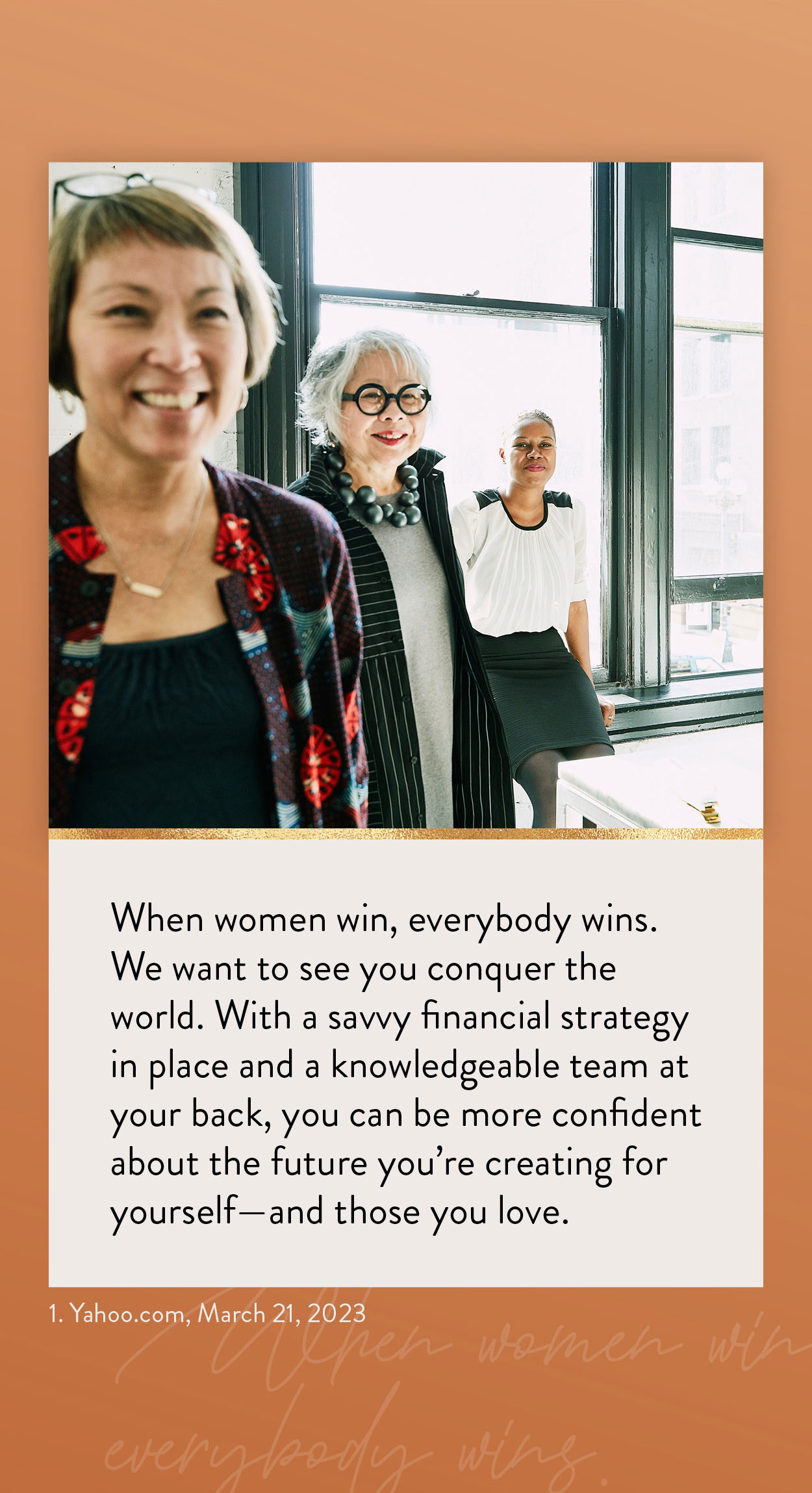 Related Content
Now's a great opportunity to help kids learn about the value of money. Not just that it's useful or necessary—but how we get it and how to maximize its value.
The average retirement lasts for 18 years, with many lasting even longer. Will you fill your post-retirement days with purpose?
It's important to understand the pros and cons when considering a prepaid debit card.