Key Money Moments: 4 Times You Should Talk to a Pro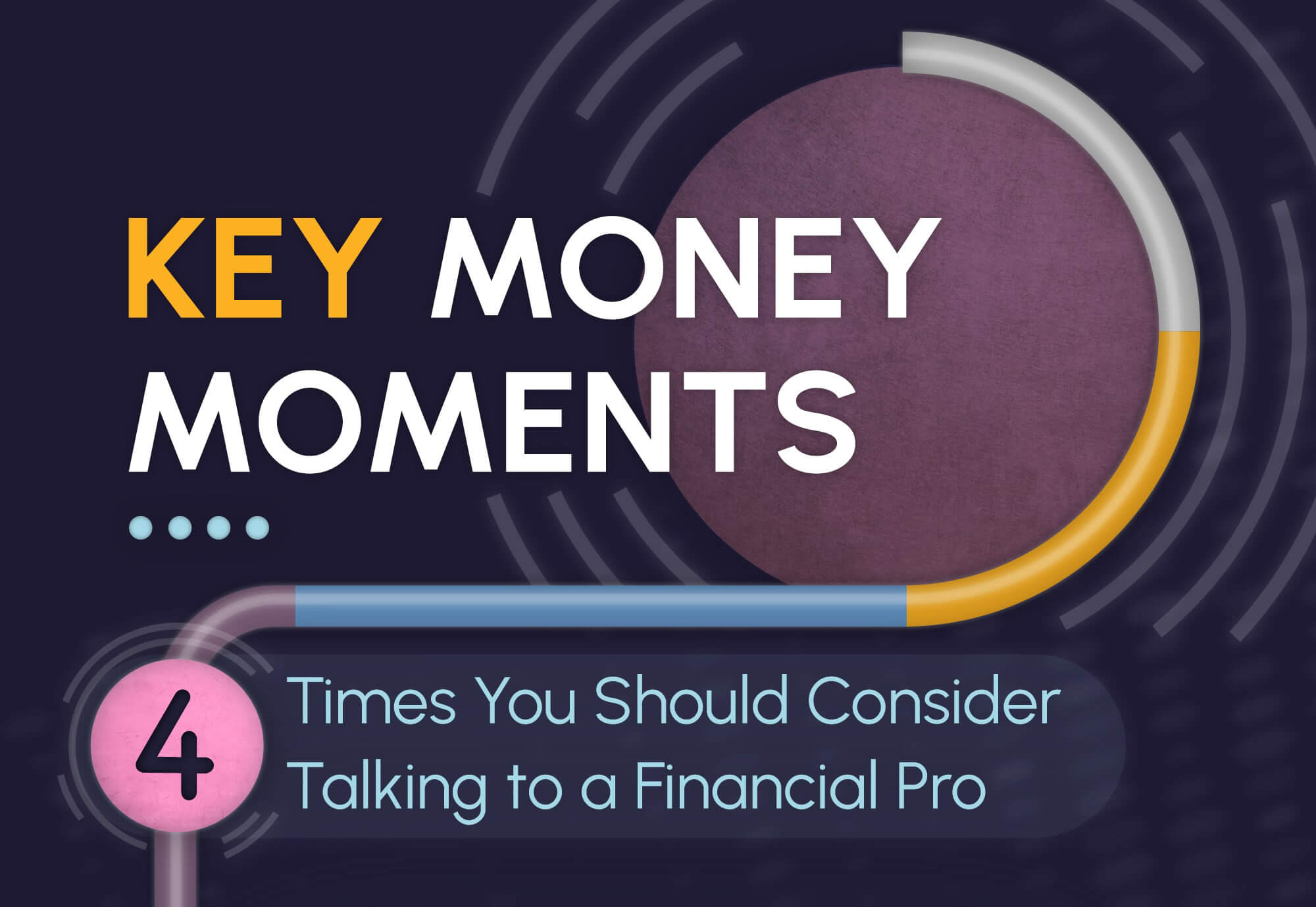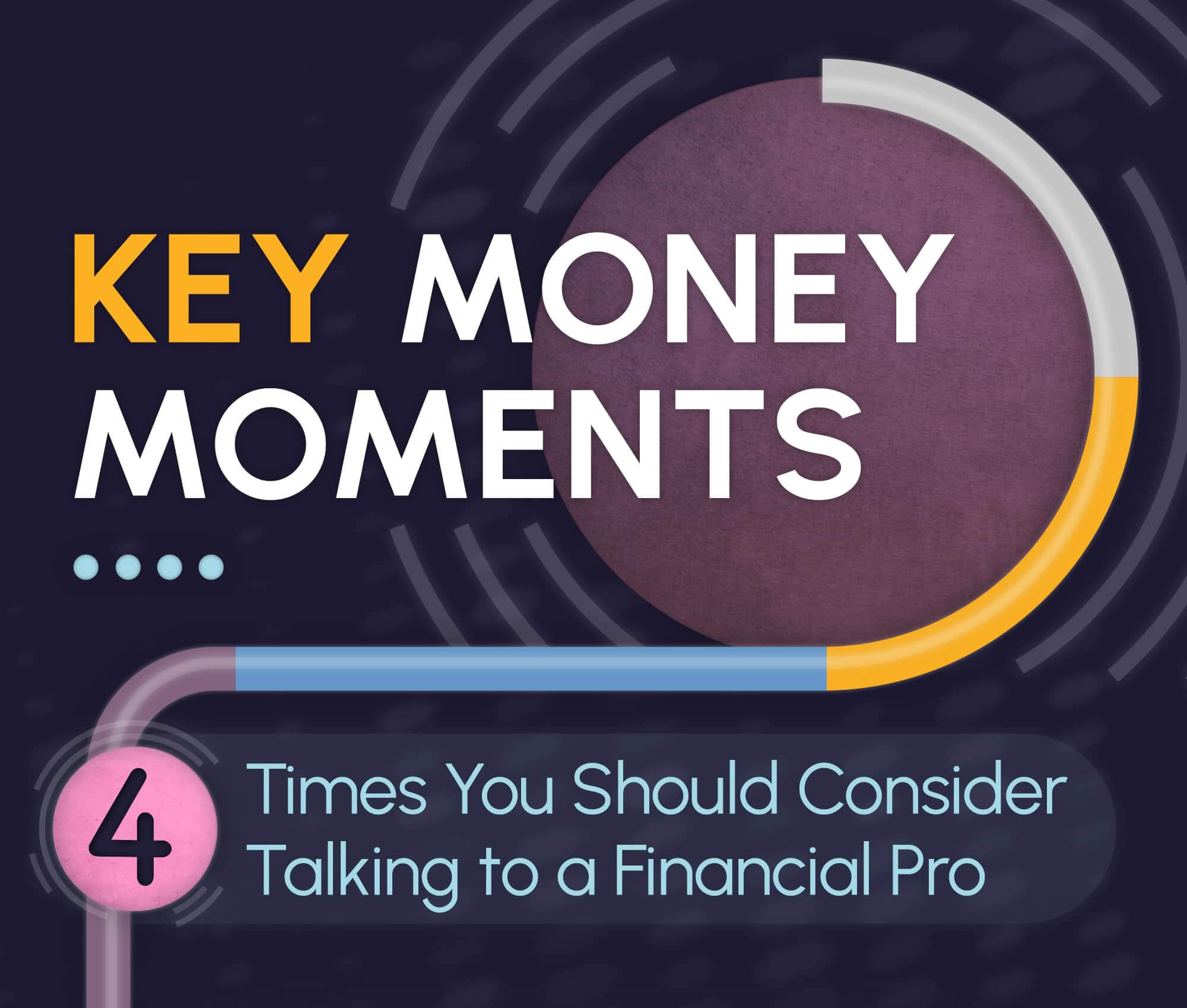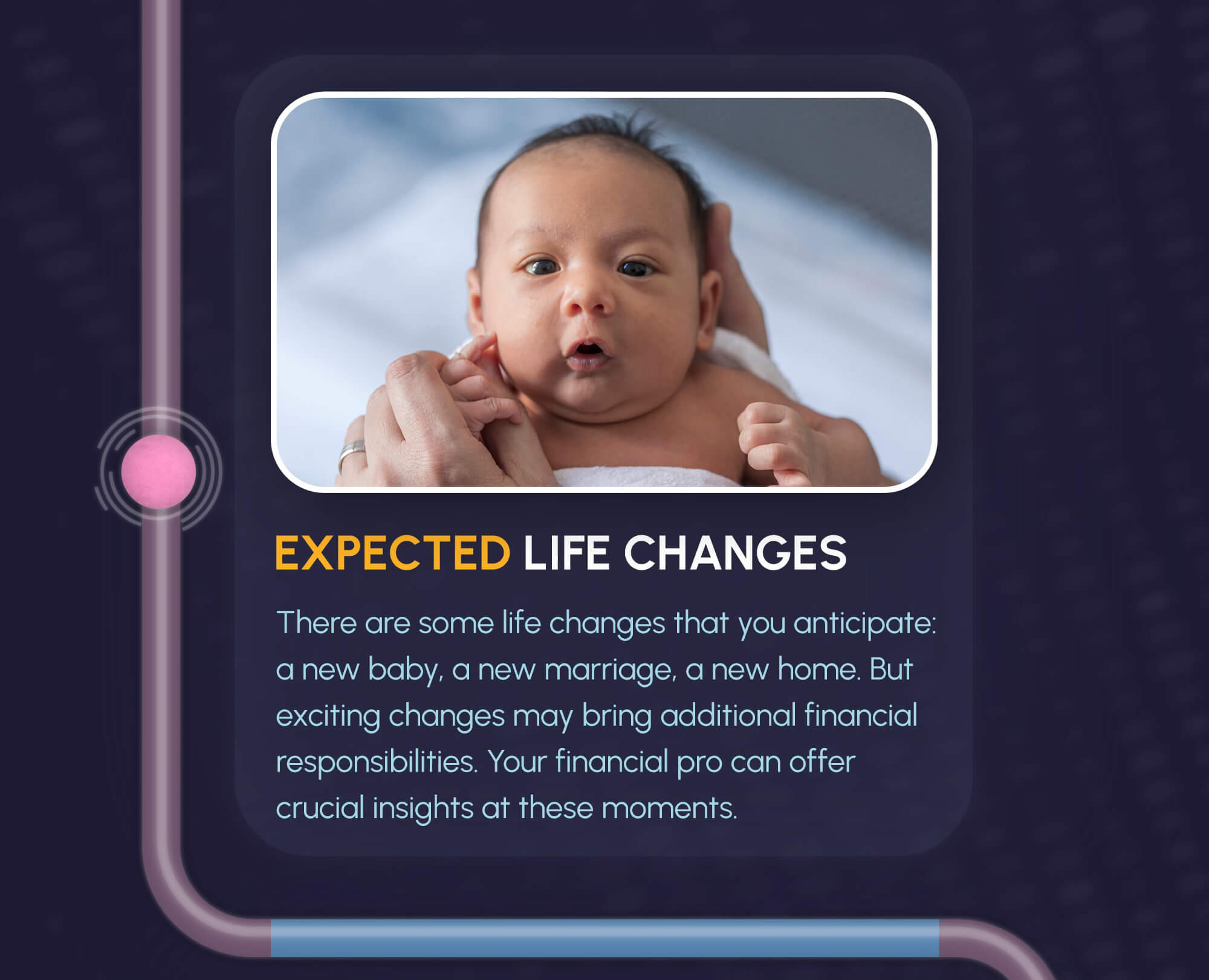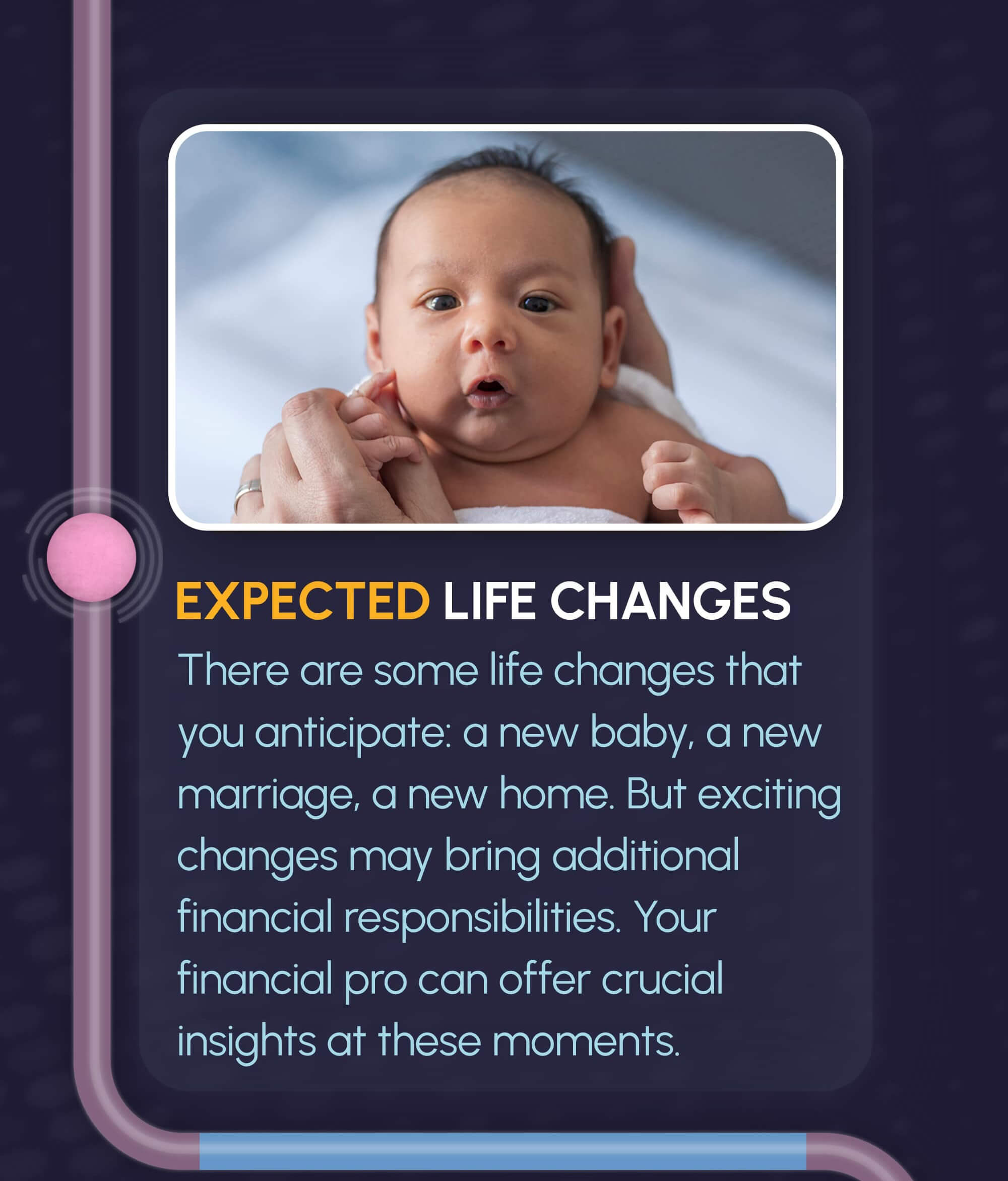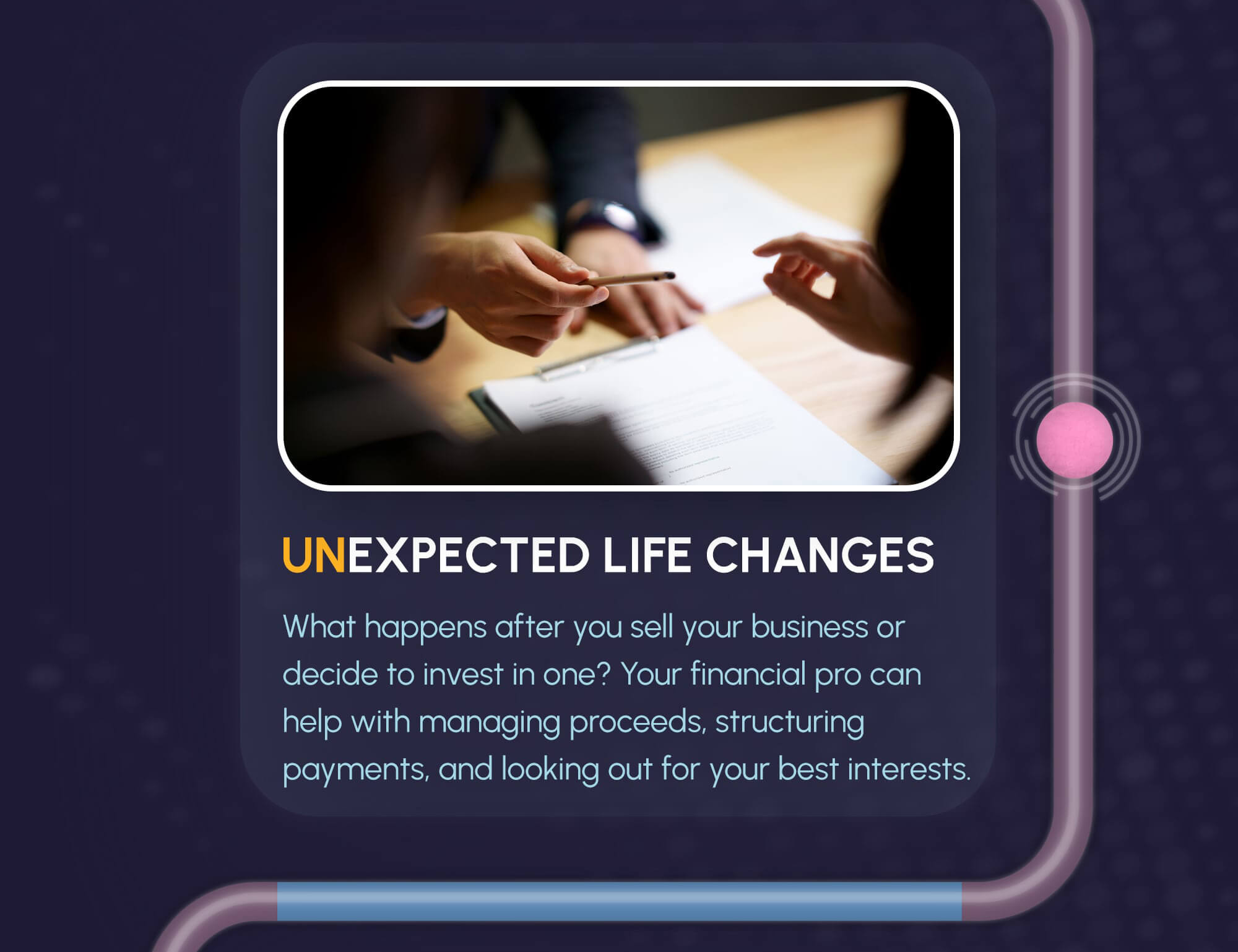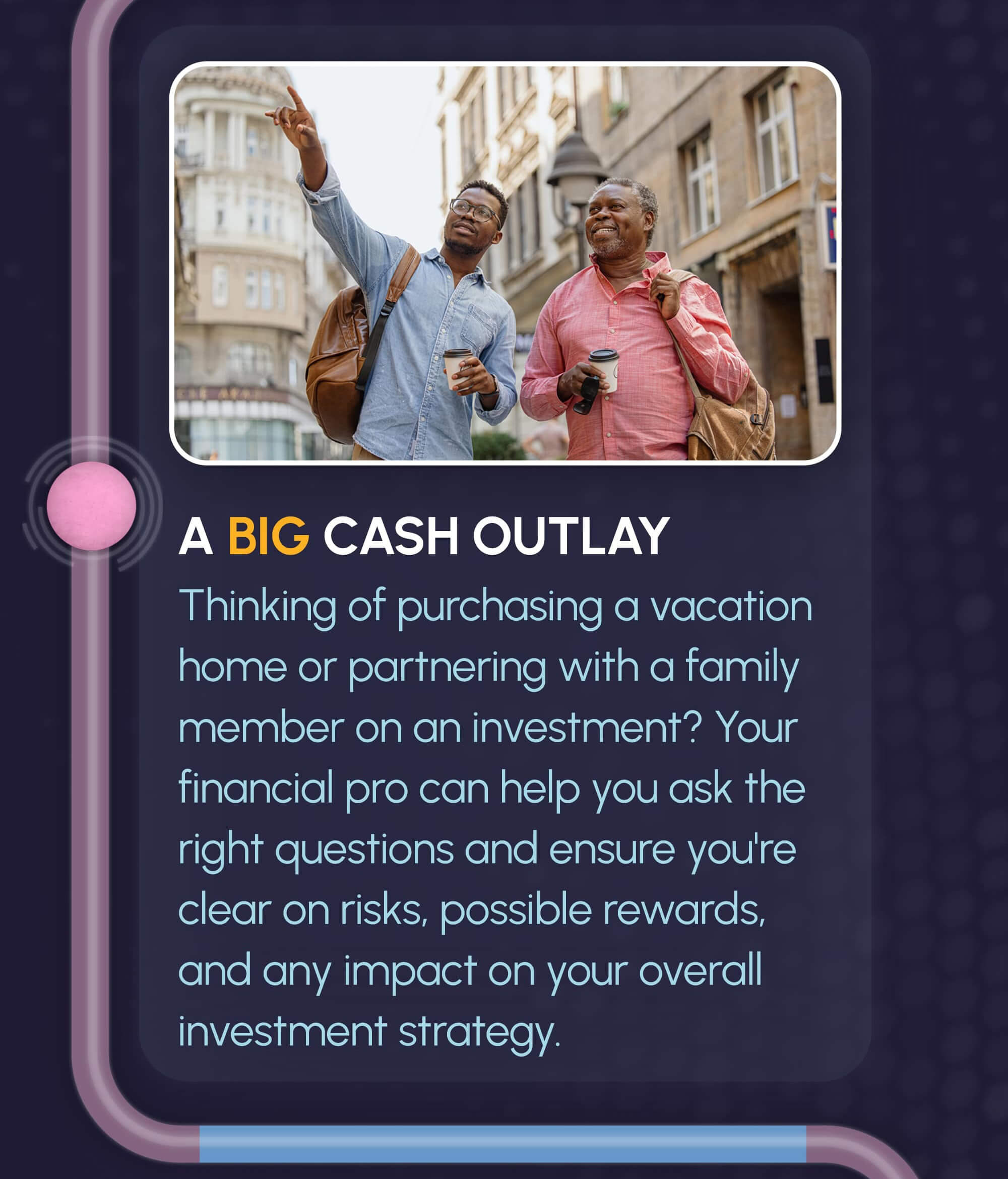 Related Content
Find out how to pay off your credit cards and protect your paycheck so you can live more confidently.
Even low inflation rates can pose a threat to investment returns.
While you're exploring the new opportunities the next phase in your life offers, these shocking facts add a healthy dose of reality to your retirement planning.